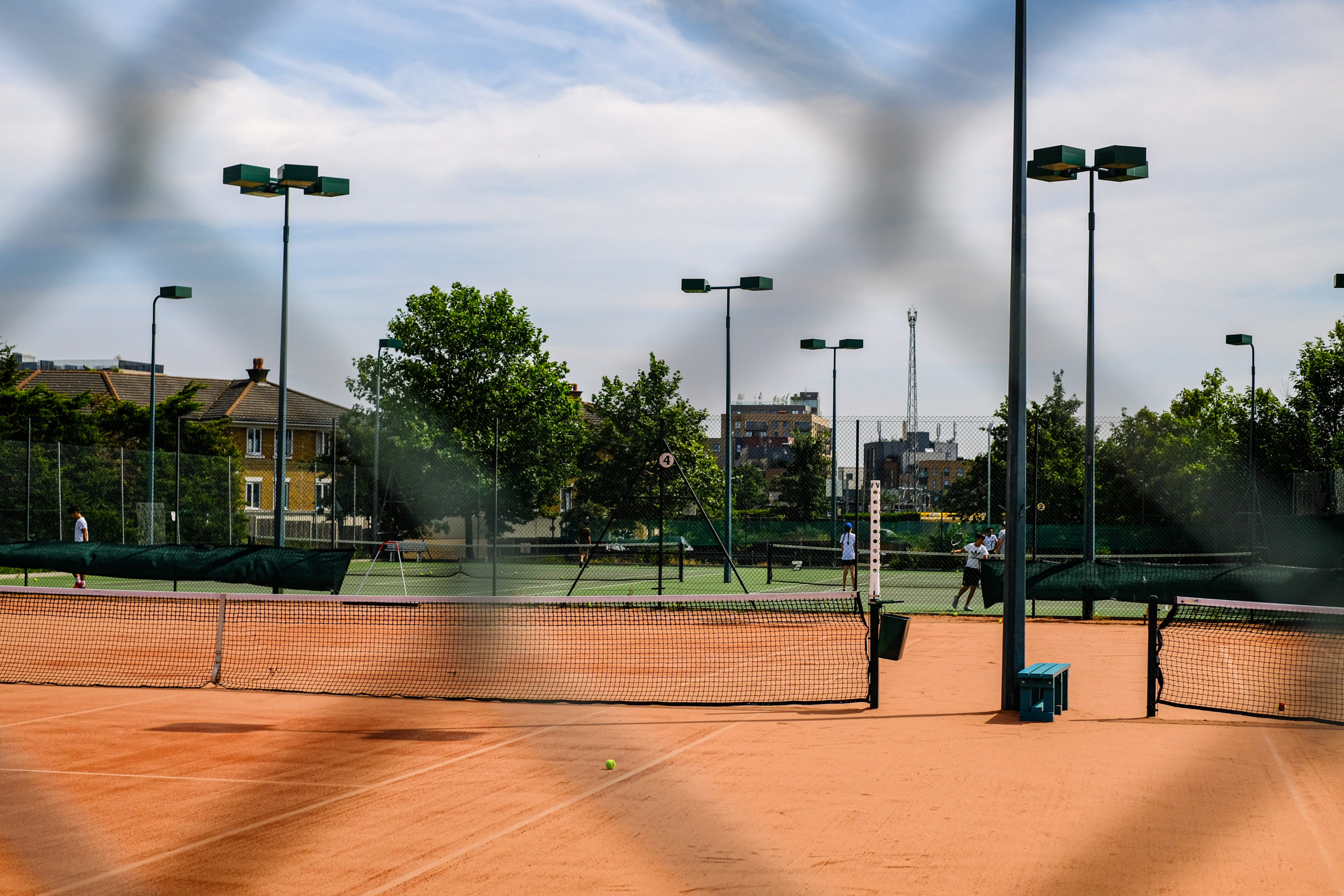 West Middlesex Lawn Tennis Club, one of the friendliest clubs in West London, is ideally situated for people in Ealing, West Ealing, Hanwell, Wembley, Acton, Greenford, Southall, Northolt, Brentford and Hayes.
We welcome new members, from beginners to advanced club team players. Our membership is broad and you will easily find several players at your level. It is also easy to meet other players through the ladders, social tennis sessions and the club tournament.
With 5 artificial clay and 4 hard all-weather courts, all floodlit, our large membership allows us to field 3 men's, 2 ladies' and 8 junior teams in the summer league. For the hardier players, we run 3 teams in the winter floodlit league and older players can take part in the veterans' league.
We have a reputation for offering an excellent coaching and development programme. We have been National Junior Club of the year and accredited as an LTA Mini Tennis Centre.
We are a long established dedicated tennis club with a particularly friendly adult section; our large junior membership is drawn from across West London and Middlesex, joining in our wide range of county recognised groups and squads.
Have a look at our video:
Diversity and Inclusion Policy