At West Middlesex there is a large team of highly qualified coaches working for the members in order to offer them a range of one-to-one lessons to group coaching, and even beginner groups. Our coaches are enthusiastic and motivated to help both adults and juniors of all abilities to achieve what they desire, in a relaxed and fun atmosphere.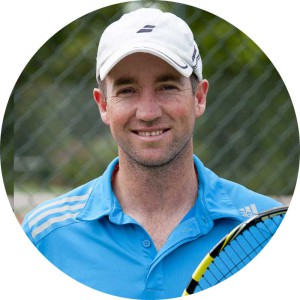 Simon Langley:  LTA DCA qualified licensed coach
Buckinghamshire County Coach. Gerrards Cross Performance Coach. Head Pro/Director of Tennis Thame LTC. Head Pro Lichfield LTC. LTA Coach of the Year 2006.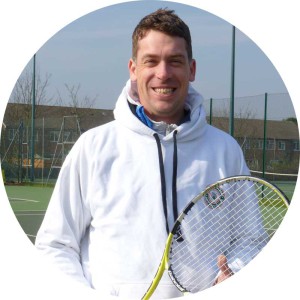 James Ellis: LTA DCA qualified licensed coach
17 years' experience both in the UK and overseas. BSc (Hons) Sport Science from Southampton University. Previously Tennis Director at Future Stars Tennis, New York, USA. Head Coach at Advantage School of Tennis, Singapore.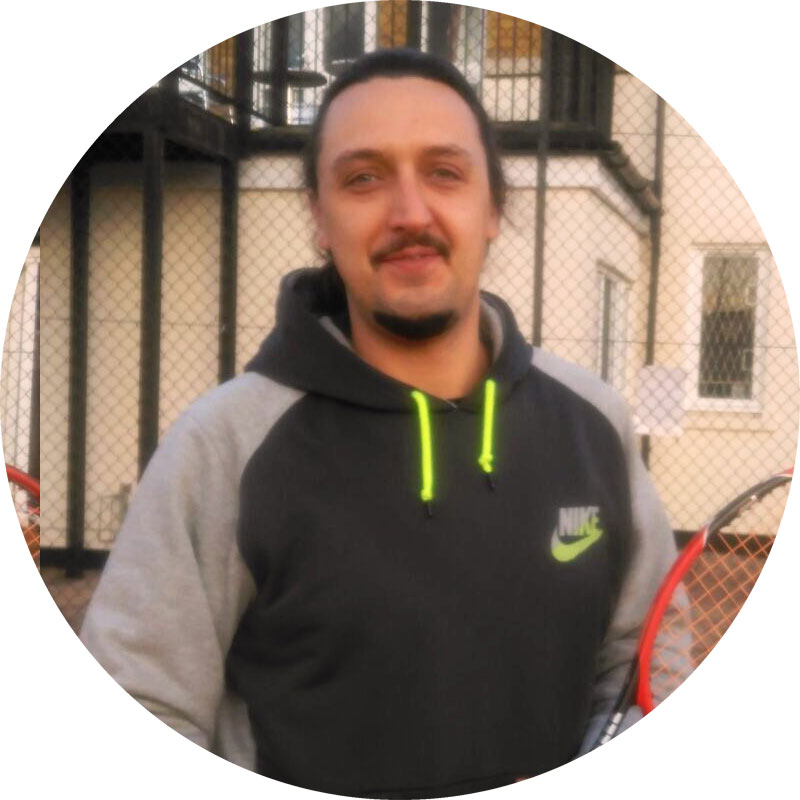 Dominik Piec : LTA level 3  licensed coach & Polish Tennis Instructor course.
I have over a decade of experience working with children(also as a teacher) and adults alike, in groups or individual lessons.I am passionate about tennis, improving ones skills and meeting targets.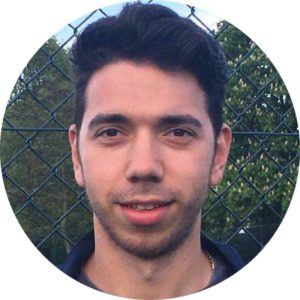 Miro Stojanovic:  LTA qualified Level 3 coach 
5 years coaching experience. Advance technical teaching and analysis. Available as rallying partner and for drill hit sessions. Teach to develop game confidence and progress in basic strokes and advanced techniques. Work with any level from beginners to advance players. Passionate about tennis and achieving mine and your goals.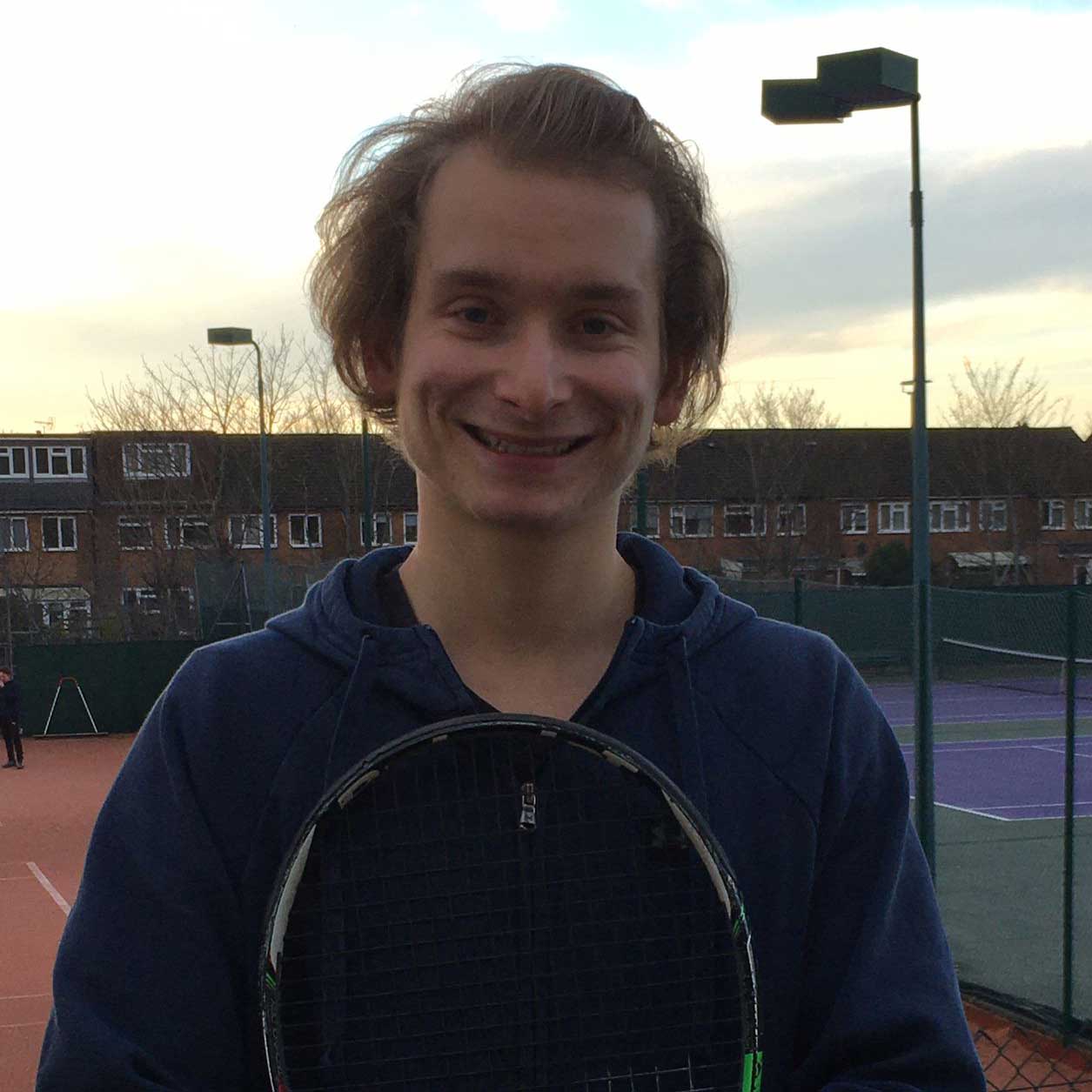 Ollie Symes: LTA Accredited Level 3 Coach 
From the age of eight, I worked my way through the excellent coaching programme here at West Middlesex LTC. Now, as an LTA Accredited Level 3 Coach with 5 years' experience coaching players of all ages and abilities, my aim is to continue the club's traction of delivering high-quality coaching in a friendly and welcoming environment.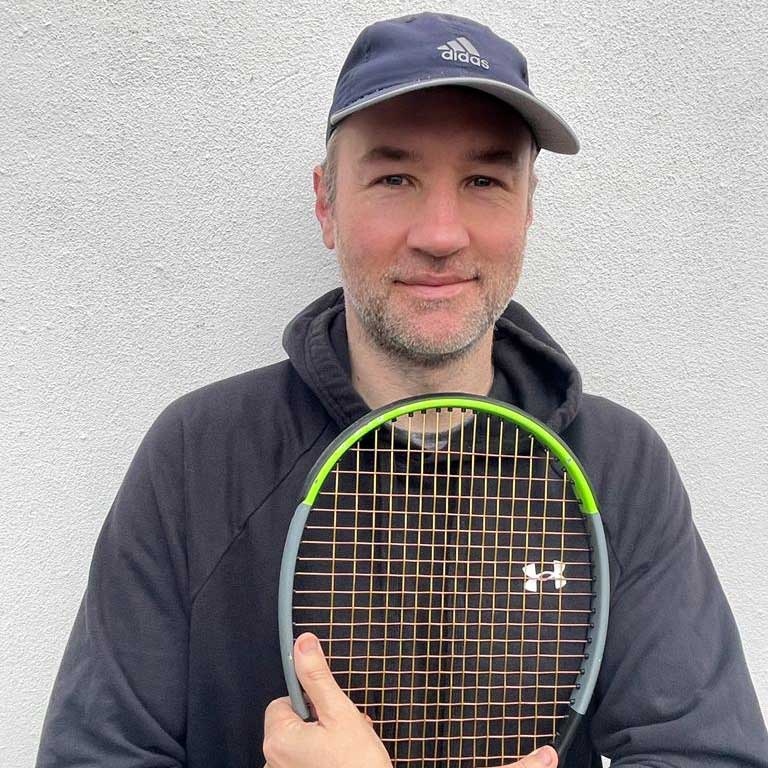 Ryan Mitchell: LTA Accredited Level 2 Coach 
I have been playing tennis for many years and have 2 years experience as a Level 2 coach. Currently I'm studying for my Level 3 coaching qualification. I enjoy working with juniors of all abilities and adults that are new to tennis at the beginner and improver level.